Sponsored by OC Welch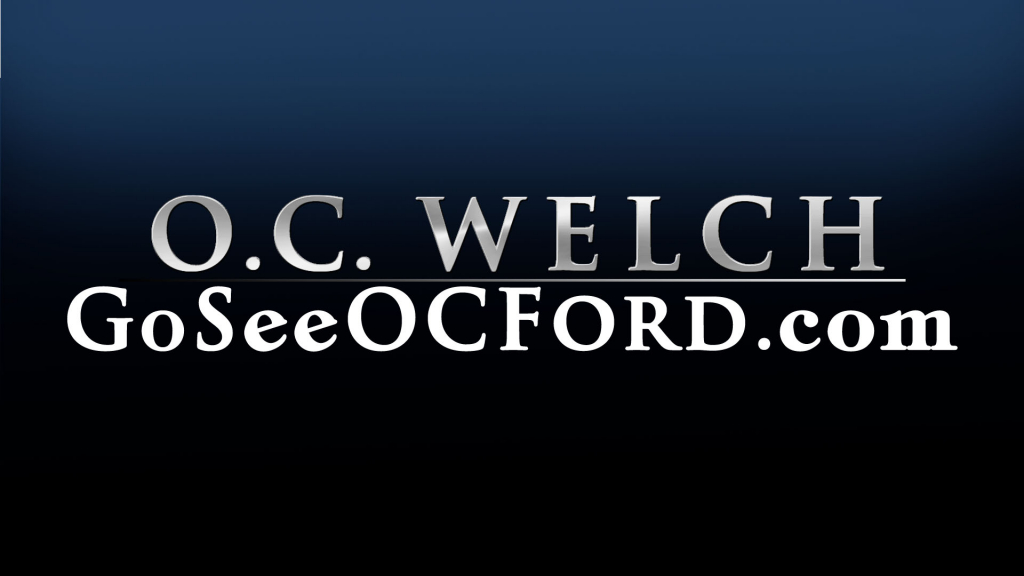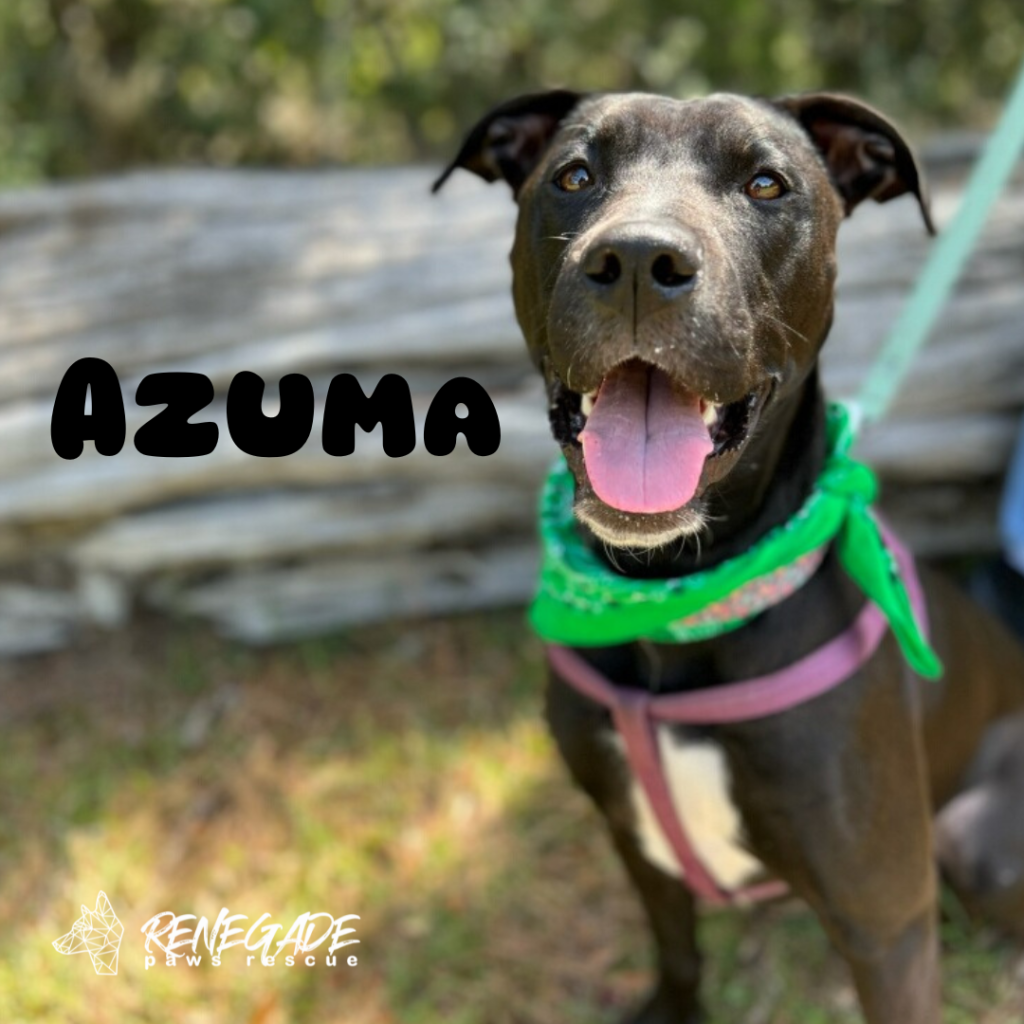 KIX96 and OC Welch are proud to announce our partnership with Renegade Paws Rescue to help Savannah area dogs get adopted to their loving and forever homes!
Azuma is the sweetest girl!  As much as she loves playing tug and chasing squirrels, her favorite thing to do is snuggle. She may be big as a Great Dane, but she has a lot of energy! She is crate trained, potty trained, well behaved, and am a big huggable baby. Azuma loves meeting new people and making new doggy friends at the park. If you need a running buddy, someone to explore with, or even just to snuggle, Azuma is the perfect girl for you.
If you have any questions about Azuma, please contact Renegade Paws Rescue at info@renegadepawsrescue.org
The KIX96 Rescue of the Week is sponsored by OC Welch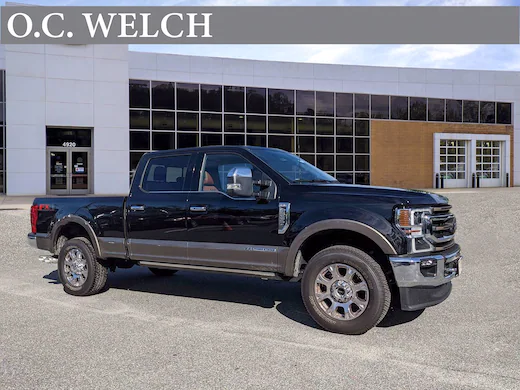 Ford F-250 Manager Specials!
Over 25 to choose from! 2021 Ford F250 King Ranch Diesels, these trucks are super hard to find but OC's got 'em. All under full factory warranty!