Sponsored by OC Welch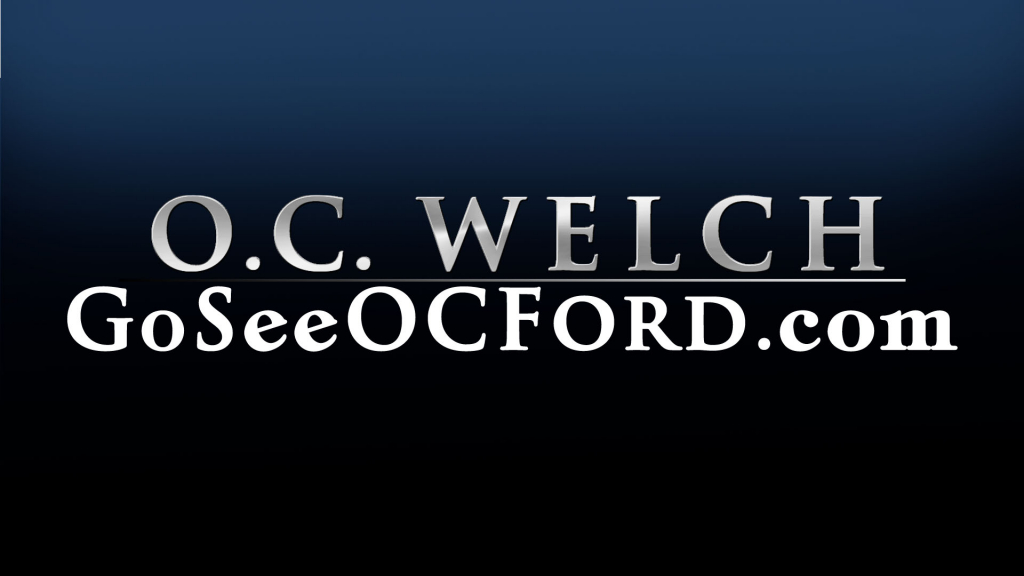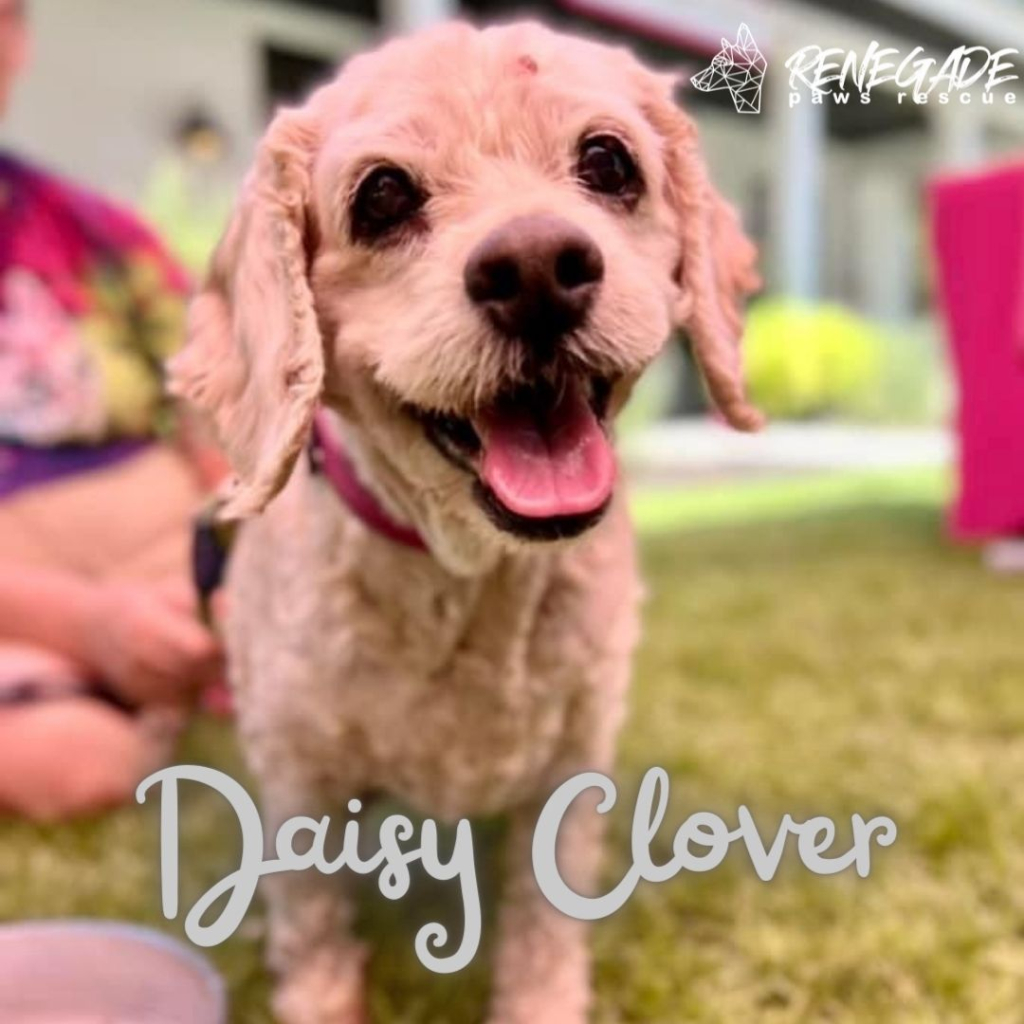 KIX96 and OC Welch are proud to announce our partnership with Renegade Paws Rescue to help Savannah area dogs get adopted to their loving and forever homes!
Ms. Daisy Clover is a senior lady, that is enjoying her life now. She is 9 years old. She enjoys napping, walking, and telling you what time dinner is. She has bursts of energy. She is house trained. 
Daisy Clover is a little wary of cats but she seems to be a go-along get-along girl once she has a chance to properly say hello.
If you have any questions about Daisy Clover, please contact Renegade Paws Rescue at info@renegadepawsrescue.org
The KIX96 Rescue of the Week is sponsored by OC Welch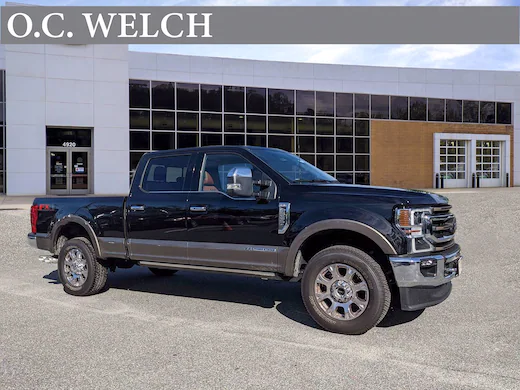 Ford F-250 Manager Specials!
Over 25 to choose from! 2021 Ford F250 King Ranch Diesels, these trucks are super hard to find but OC's got 'em. All under full factory warranty!