Sponsored by OC Welch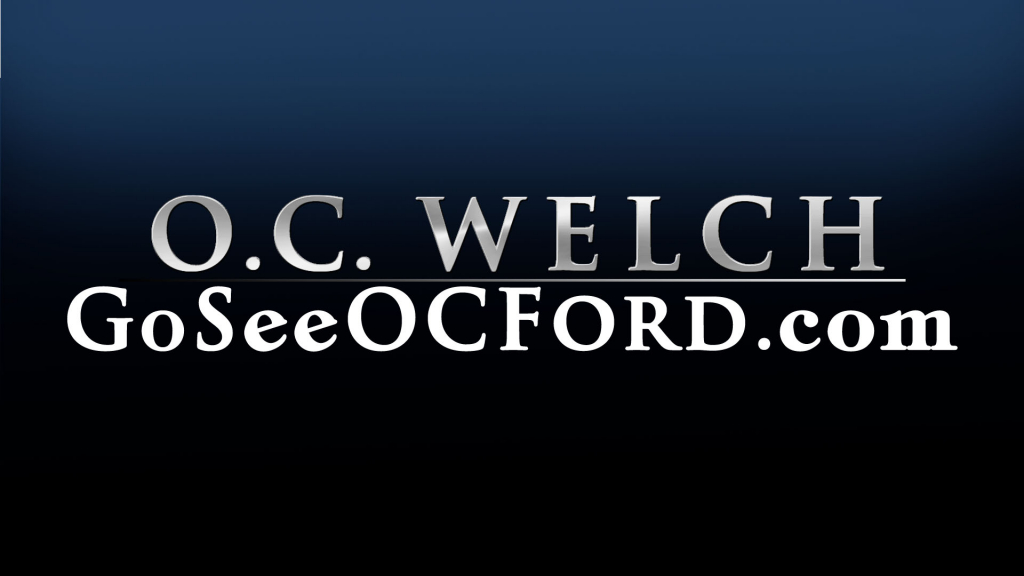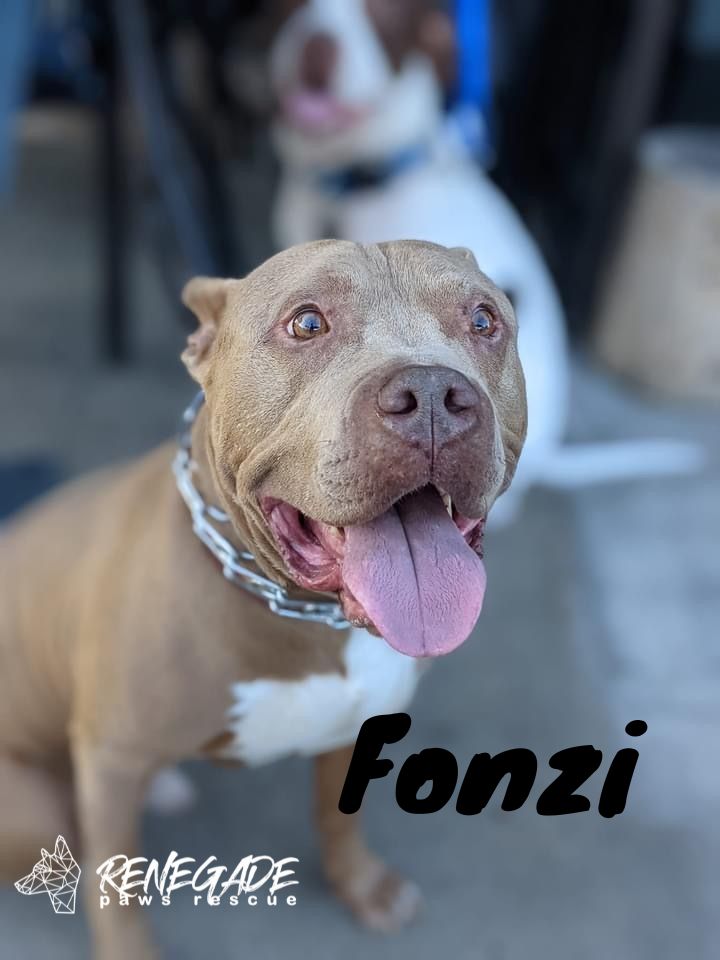 KIX96 and OC Welch are proud to announce our partnership with Renegade Paws Rescue to help Savannah area dogs get adopted to their loving and forever homes!
Fonzi is big ol'goof ball. He absolutely love ALL humans and dogs alike! He even like the cats in the house…although they ARE fun to chase sometimes! Fonzi love to go on adventures of any sort.  He is a perfect gentleman in the car. You see, Renegade Paws rescued Fonzi from death row and everyday he is so happy just to be here. He is still pretty young and he can't wait to find his perfect family.  If you think you're ready for some champion snuggling, put in your application for Fonzi!
If you have any questions about Fonzi, please contact Renegade Paws Rescue at info@renegadepawsrescue.org
The KIX96 Rescue of the Week is sponsored by OC Welch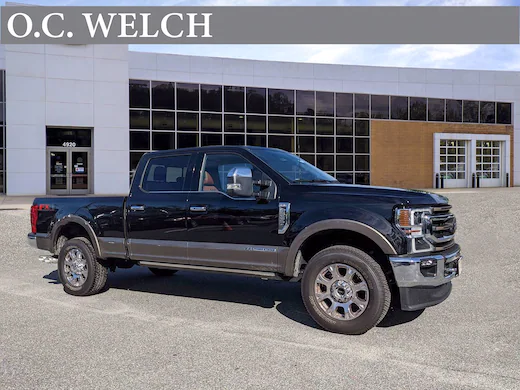 Ford F-250 Manager Specials!
Over 25 to choose from! 2021 Ford F250 King Ranch Diesels, these trucks are super hard to find but OC's got 'em. All under full factory warranty!