Sponsored by OC Welch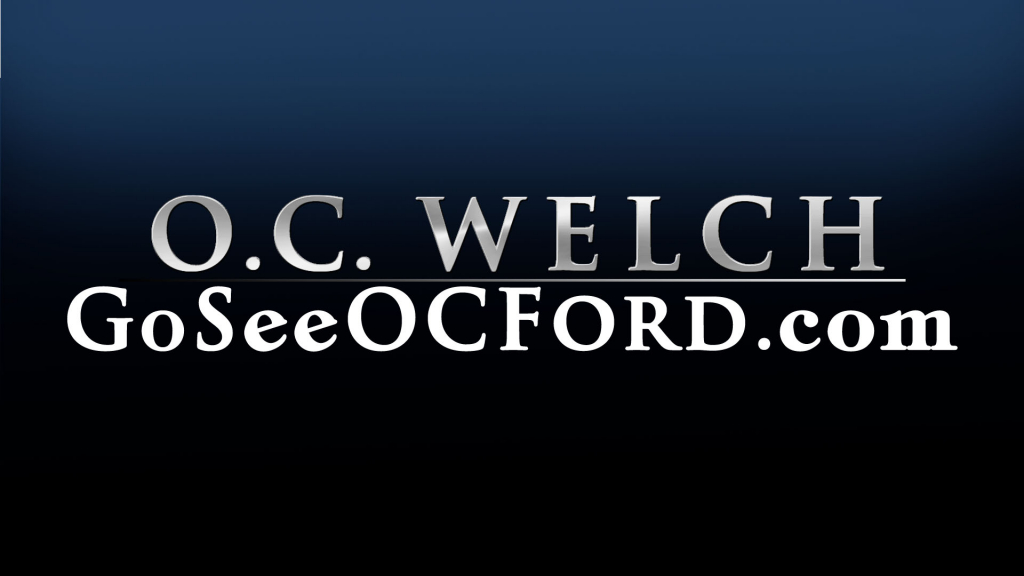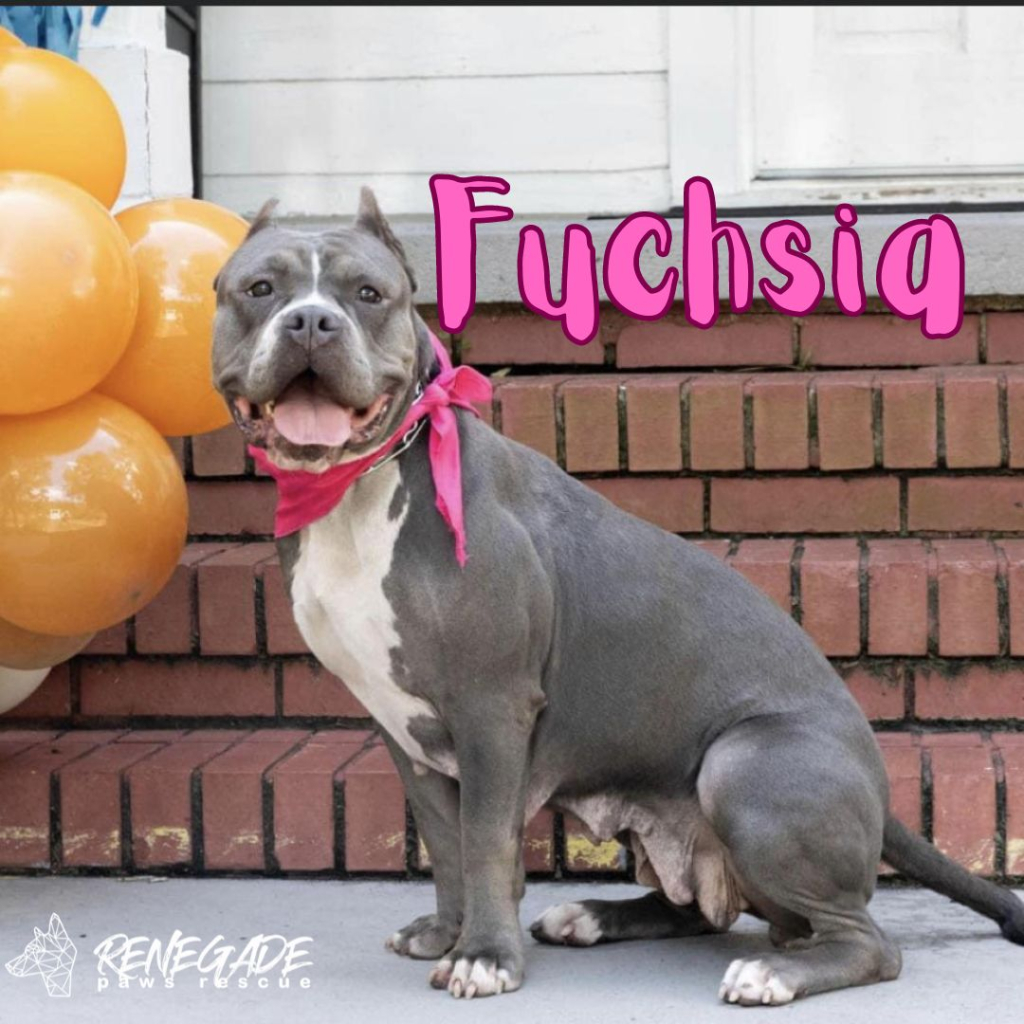 KIX96 and OC Welch are proud to announce our partnership with Renegade Paws Rescue to help Savannah area dogs get adopted to their loving and forever homes!
Meet Fuchsia. Fuchsia is a sweet 3-5 year old female who loves nothing more than a cuddle and nap. Fuchsia is house broken, kennel trained and is currently fostered in a home with 7 other animal siblings. 6 dogs and 1 pig, ALL of who she interacts well with. Fuchsia does have a small tendency to "jump on you when excited" so small children may not be a great fit as she doesn't really know her size. Fuchsia does well with crowds, animals and loud noises. She also does extremely well in a car. Fuchsia would make a perfect pet in your home as long as you can give her a place to nap, some cuddles and a bit of yard to sun bathe in. There isn't much this girl isn't up for and her calming, sweet natured personality is sure to win over your heart.
If you have any questions about Scoop, please contact Renegade Paws Rescue at [email protected]
The KIX96 Rescue of the Week is sponsored by OC Welch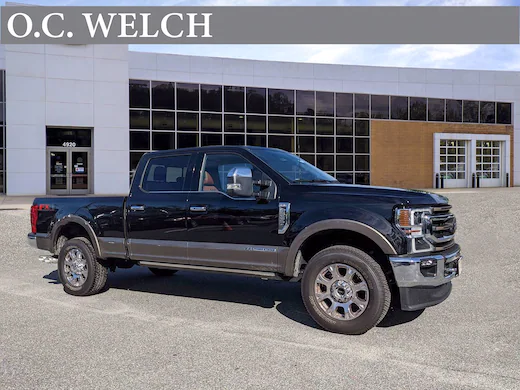 Ford F-250 Manager Specials!
Over 25 to choose from! 2021 Ford F250 King Ranch Diesels, these trucks are super hard to find but OC's got 'em. All under full factory warranty!