Sponsored by OC Welch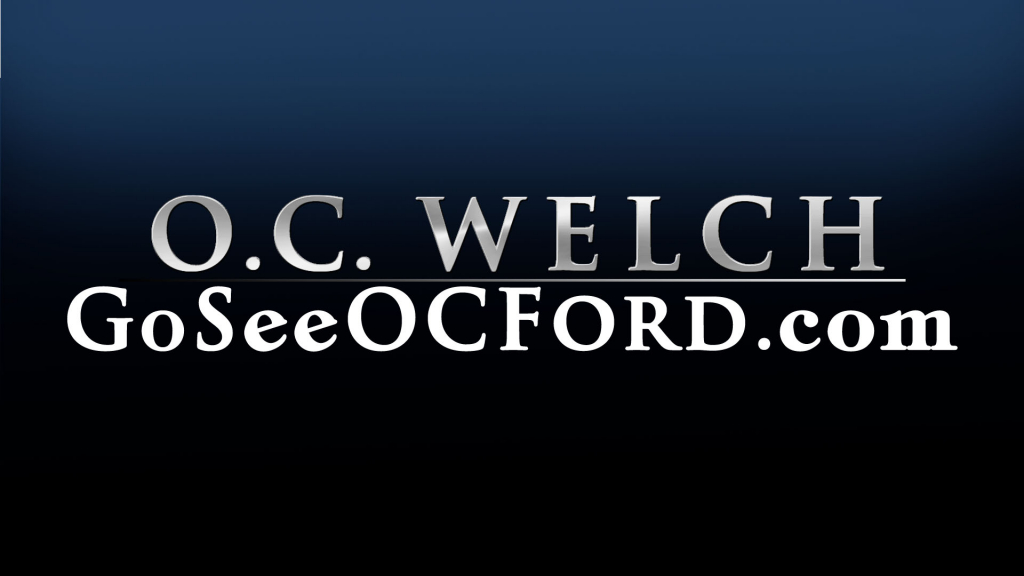 KIX96 and OC Welch are proud to announce our partnership with Renegade Paws Rescue to help Savannah area dogs get adopted to their loving and forever homes!
Samson, sometimes called Sammie, is a 37lb puppy growing into his big paws. He is doing well with potty training and learning commands. He loves running in the big backyard, playing with toys, and going for car rides. Samson is a major cuddle bug and love attention!
If you have any questions about Samson, please contact Renegade Paws Rescue at info@renegadepawsrescue.org
The KIX96 Rescue of the Week is sponsored by OC Welch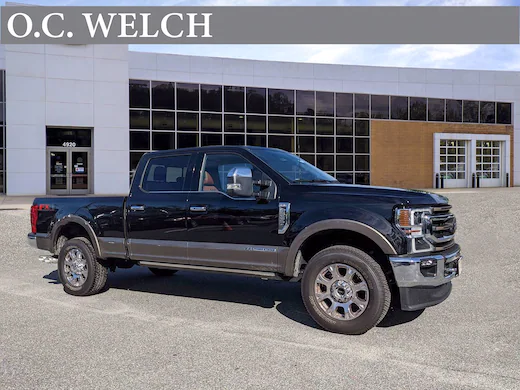 Ford F-250 Manager Specials!
Over 25 to choose from! 2021 Ford F250 King Ranch Diesels, these trucks are super hard to find but OC's got 'em. All under full factory warranty!