Maren Morris' new album Humble Quest arrives March 25th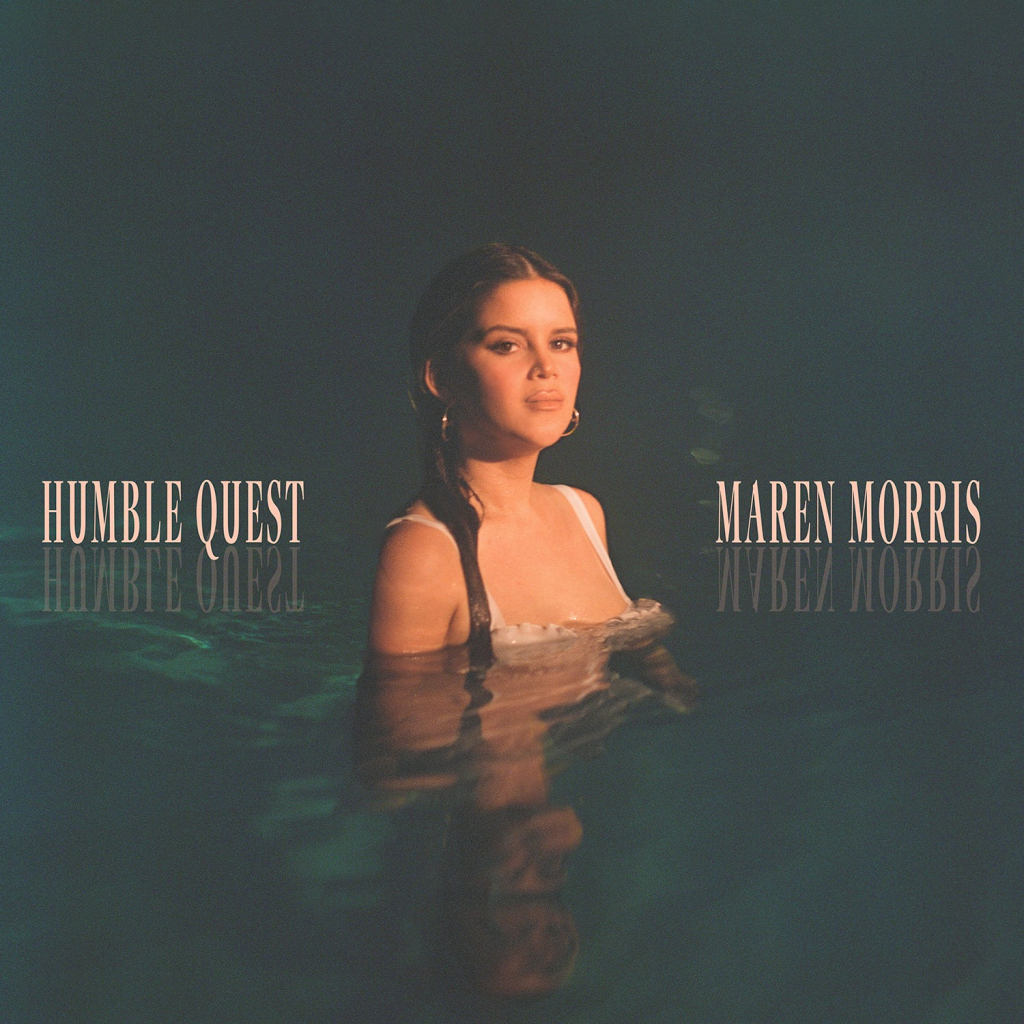 "Circles Around This Town" – the first single from Maren's 3rd album is at country radio now, and a Top-25 (and climbing) hit.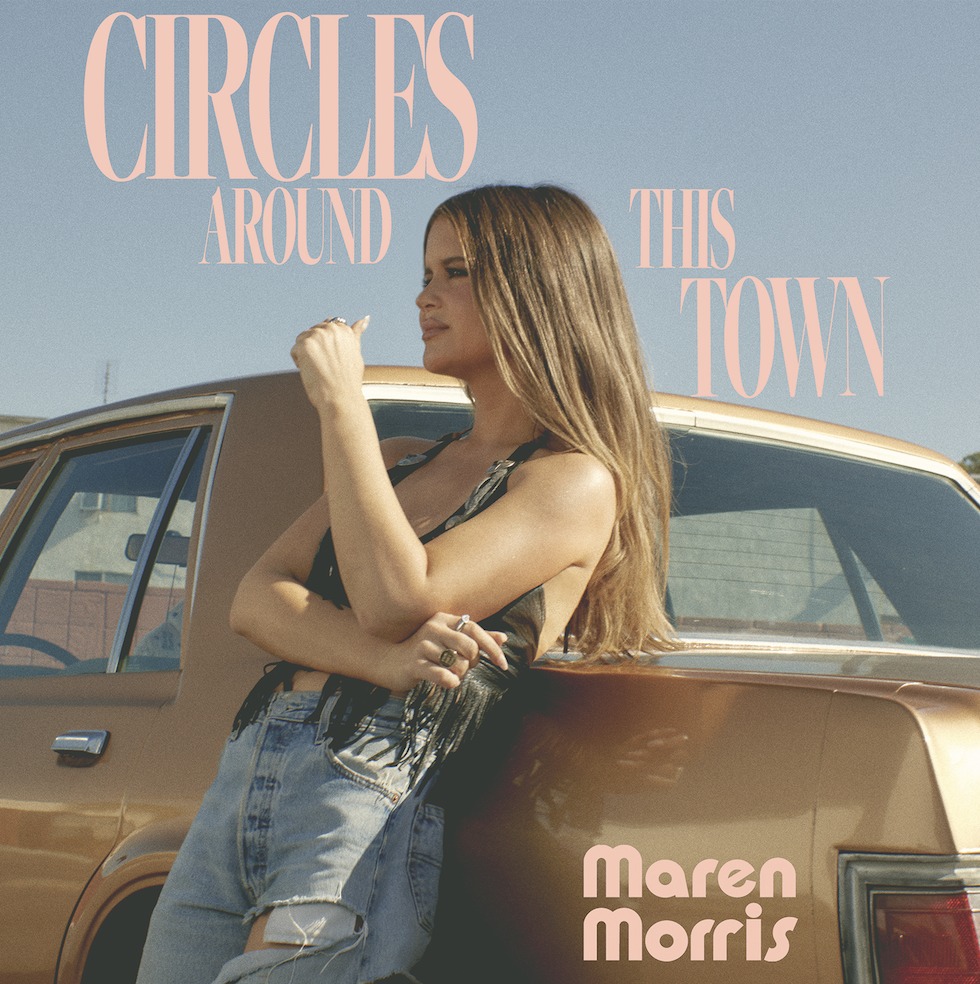 Fans can not only look forward to the new music from Maren, but they can also plan to see her perform it live!
Maren announced the Humble Quest tour – a 40-plus run of shows that starts June 9th in Raleigh, and works its way throughout the U.S. before it wraps on December 2nd in Nashville.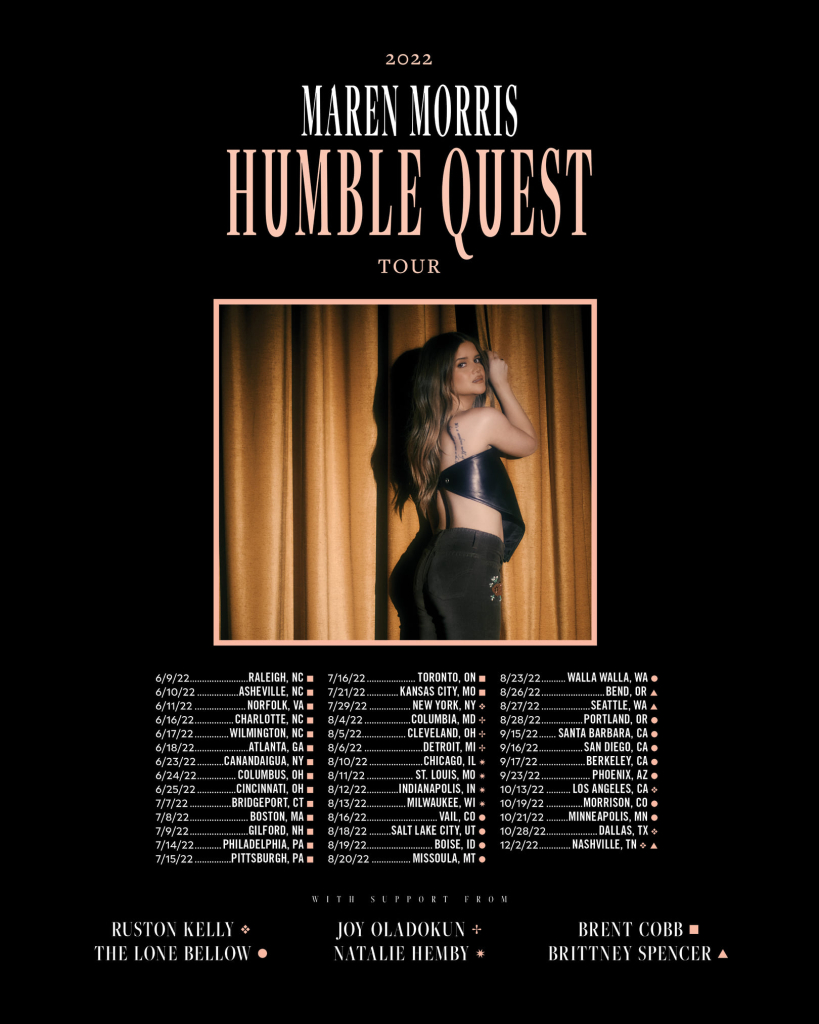 Tickets go on sale this Friday, March 11th.
HEADLINE Photo credit: Harper Smith
Additional Photos Courtesy of Maren Morris